"The customer is always in center at Skamol"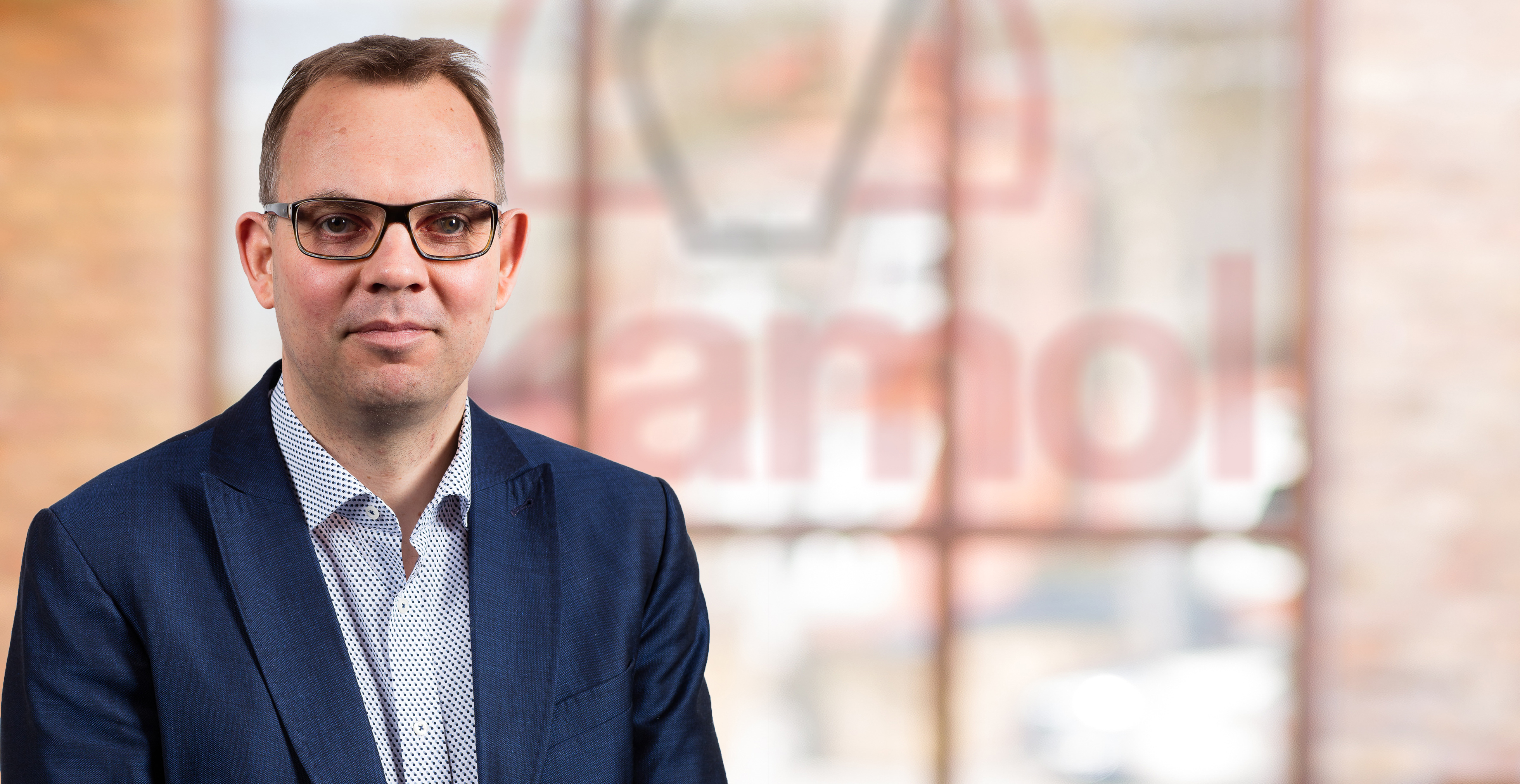 Ole started working at Skamol in the beginning of 2016, where he was hired as Project Sales Manager. His main responsibilities were implementation of a CRM system and customer sales projects like customer surveys:
"The CRM system is our turning point in all sales activities and securing that we always keep our promises."
After implementing the CRM system Ole was promoted to Marketing Manager at Skamol in order to secure higher focus on marketing. Marketing at Skamol is a variety of tasks, as we have our own sales staff, distributors and agents. We operate in a global set-up, where the marketing is different from Germany to Australia. We have the full range of marketing issues like exhibitions, leaflets, campaigns to social media. On a typical day I speak with customers and partners from many countries.
"Every day is an exciting journey - where we have many activities ongoing. You must be flexible and adaptive due to tight deadlines and keep the customer in center. When I go to work each day is different and very challenging – which develops me personally."