· Skamol first
· Keeping customer focus
· Ambitious
· Model company
· Open to changes
· Long term improvement
Skamol first:
We all work as a team across the organisation and the professional boundaries.

Our common goal is to create the most value for our company and our customers, and our solutions are based on an overall consideration.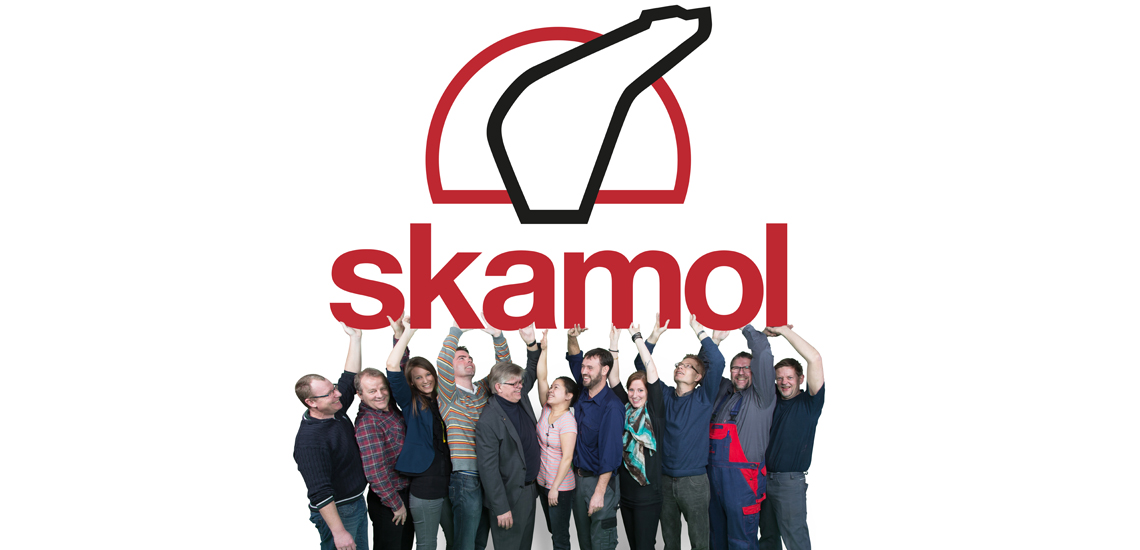 Keeping customer focus:
We must know our customers, their business, and their wishes, and know what creates value for each of them. And we must continuously adapt our business to do so.

Quality is a must in every product and process, and all customer interactions must leave a good and professional impression. The customer is - and will always be - pivot point throughout our business and our way of acting.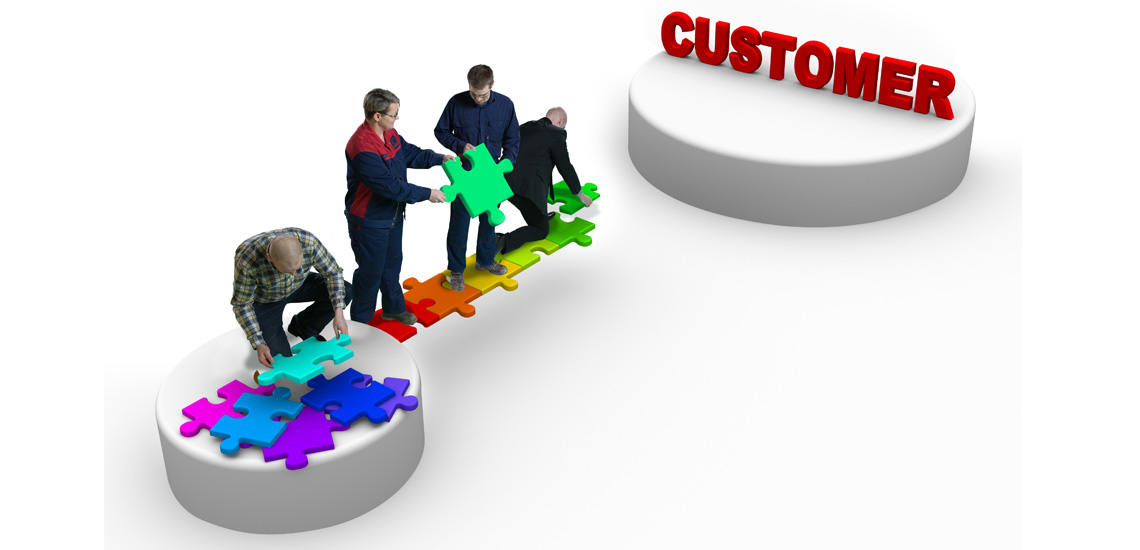 Ambitious:
Achieving results gives new energy for working towards new and even more ambitious goals.

We believe that Skamol can and must accomplish results that are among or better than the best companies in our industry, and we will constantly strive towards creating even greater results for Skamol.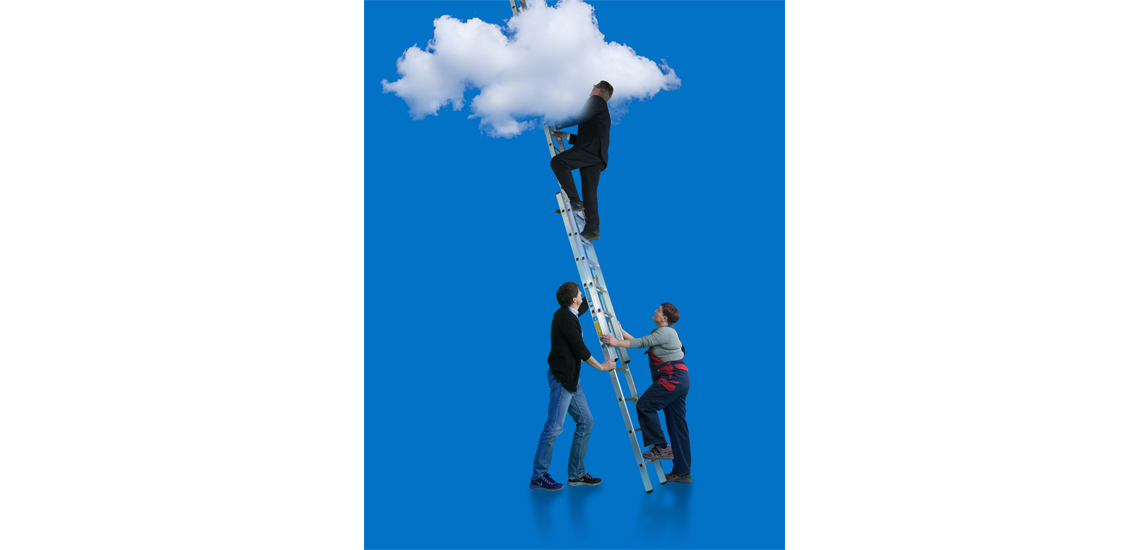 Model company:
We always strive to be responsible, act ethically and factually, and behave properly in relation to each other, customers, suppliers and the outside world. And we will communicate openly and honestly, when doing so.

We will live up to our social responsibility as described in our CSR policy, and strive to be an attractive workplace that is capable of drawing in and retaining the best and most qualified employees.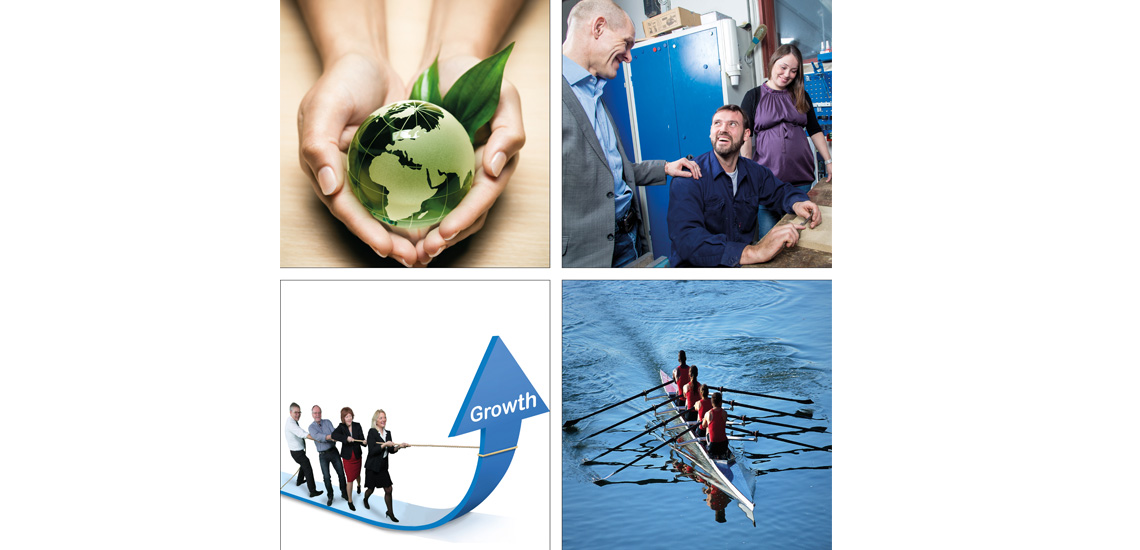 Open to changes:
The world is constantly changing. To shape a better business we must be dynamic and ready to change ourselves, and accept that our business is evolving.

As a company, it is vital that we have the ability and the will to change. The desire to make things better must be present in everything we do.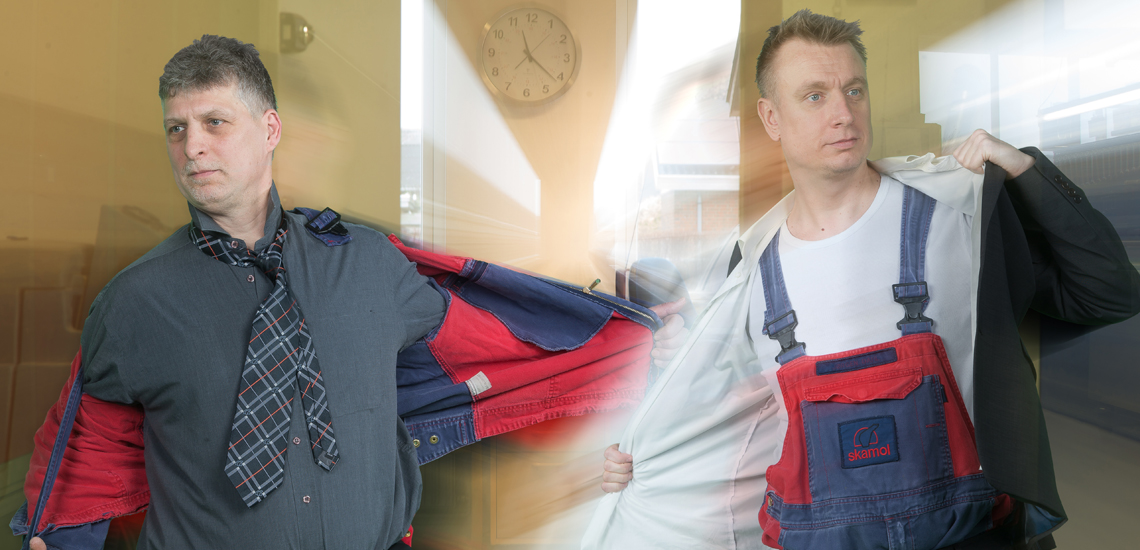 Long term improvement:
Skamol must be in constant development in order to maintain our status as a world-class company.

We - the company and the employees together - must seek challenges, and change for the benefit of Skamol, at all levels and in all our processes. Both small and continuous improvements are of great value for Skamol.